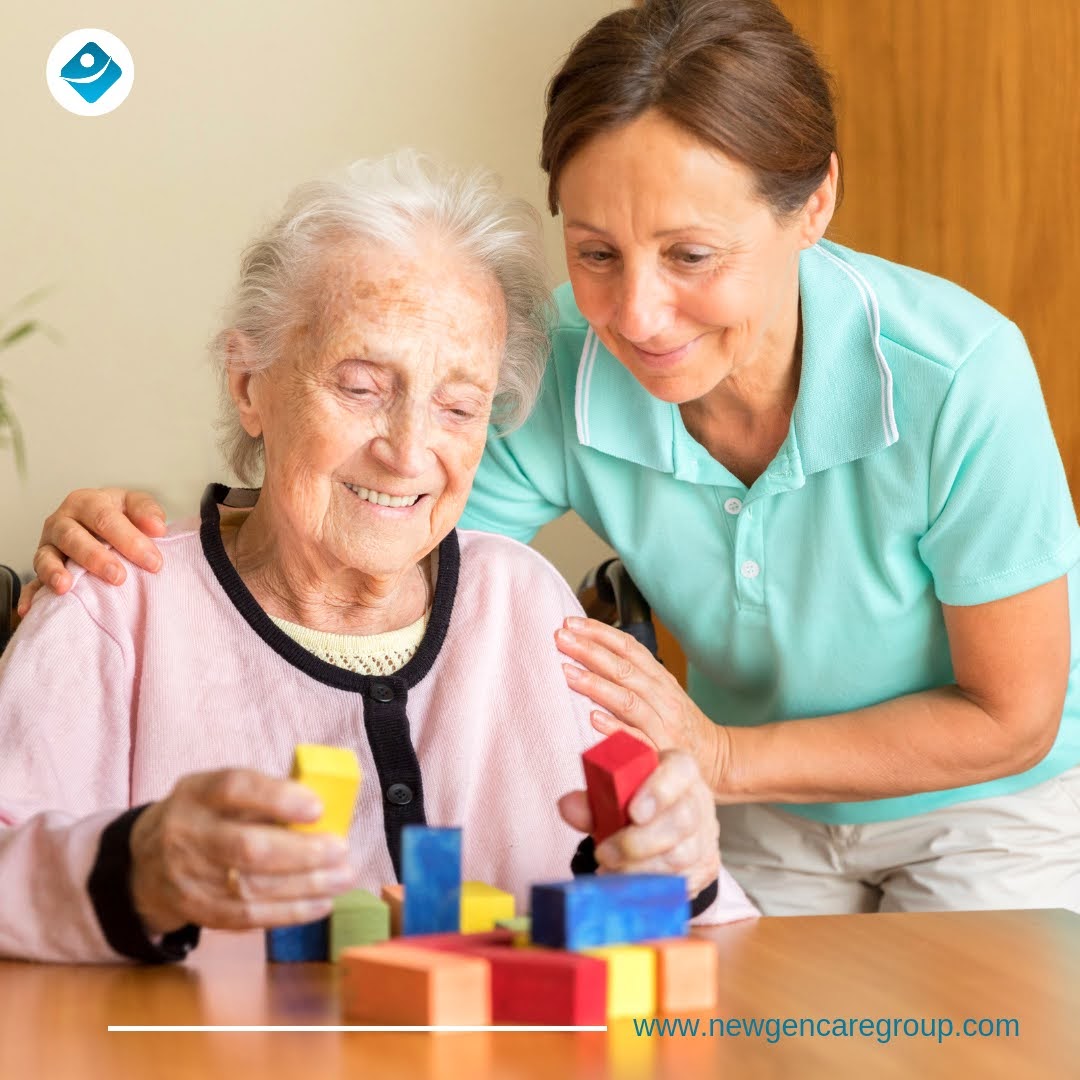 Health Care Assistants based in Canterbury
The job requirements are detailed below.
Date posted - 08/08/2022
Location - Canterbury
Salary - £11.00 per hour
Basis - Permanent Full Time/Part Time/Multiple Hour contracts available per week.
Job category/type - Care and Support
Available Hours: Days or Nights Positions Available
About the role
Having the right values, attitude and behaviours is more important in this role than your career history. Therefore, whilst previous care experience is desirable, it is not mandatory. We will provide all the training and support you need to thrive.
About you
You don't need any qualifications to get started as a Care Assistant.
You should have a kind and caring nature. Be able to work well as part of a team, but also use your own initiative. Patience, communication and listening skills are very important. Having the ability to change someone's mood, lift spirits and truly care for those around you, is what we are looking for.
About us
NewGenCareGroup Ltd is a care agency designed to bridge the gap between care homes and caregivers. We specialize in providing a wide range of healthcare experts to a variety of clients, including hospitals and care facilities. We provide a comprehensive and exceptional level of care and service to all of our clients by placing our recruits in positions where they can thrive and make a genuine difference.
To apply please email recruitment@newgencaregroup.com or apply directly HERE!